By Jodi Rubin
Food & Beverage Manager, Victoria Gardens
When I think about Thanksgiving and what the true meaning is, I cannot help but think of the wonderful day we experienced here at the Gardens. Well before the sun rose, Renee and Earl joined me in the kitchen to continue our Thanksgiving quest. Three weeks ago we starting planning, what we hoped would be, a memorable Thanksgiving for the residents of Victoria Gardens.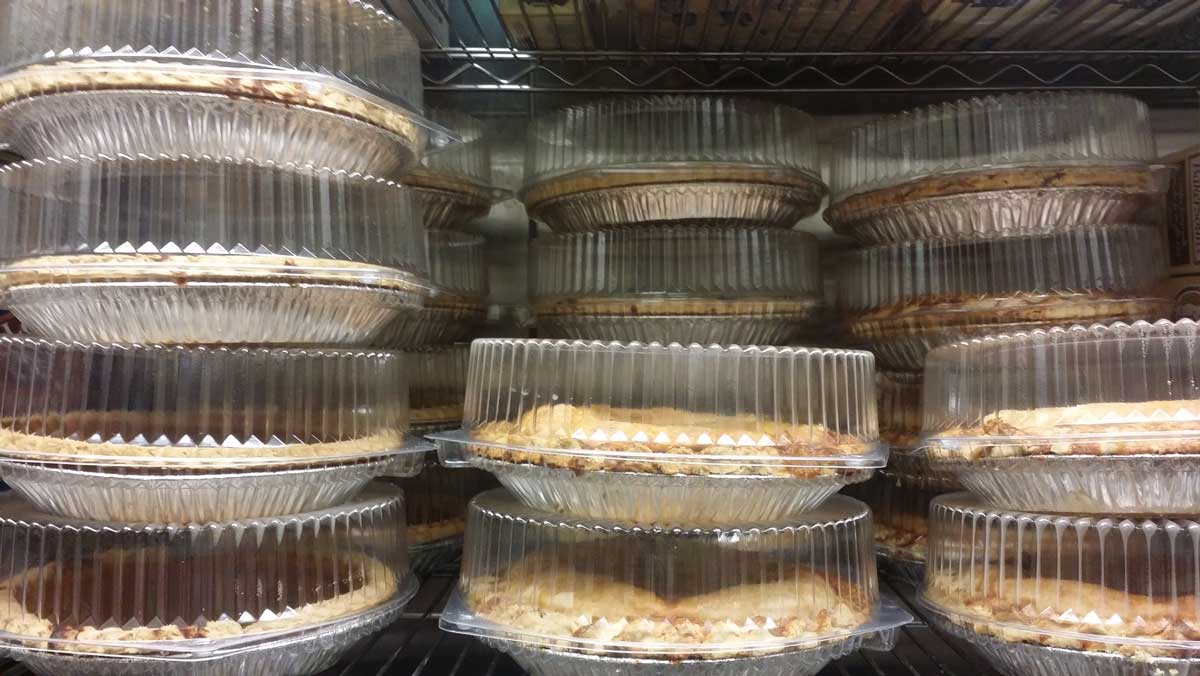 It was quite a feat to plan everything from what food we were going to prepare and what containers to pack everything into the timing of when things needed to be in the oven and how were we going to pull all of this off in our little kitchen. Everything not only got done, but was completed without a single hiccup. I could not ask for a better team than Renee and Earl. These two selfless individuals took time on a holiday to ensure that we could make our first Thanksgiving Meal Program at Victoria Gardens a success…and boy was it ever!
Prior to Thanksgiving Day we had already received tremendous support and encouragement from the residents for putting this meal together, but none as sincere as the thanks that we received today. Within the first hour of the clubhouse opening, I must have had over a dozen residents thank me and my team for what we did. Some thanked us for making the feast so they could enjoy a homecooked meal, rather than a cold sandwich or frozen meal. Other residents thanked us for allowing them the time they needed and wanted to spend with their families rather than spending it cooking.
We did exactly what we set out to do…ensure that everyone in the community had Thanksgiving dinner. And, I must mention that the food was absolutely wonderful! Check out a few of the pictures from the day, along with a couple of letters of thanks from Victoria Garden residents below. If asked what I am thankful for during this time of year, I would have to say my F&B team. Thank you for all that you do, each day!
Thank You Notes
Jodi – I just wanted to thank you and Earl and everyone else who made our take-home meals today. I, among many others, am very grateful. And, the food was delicious! Please extend our thanks to the rest of your "crew." – Happy Thanksgiving, Marie & Frank Korom
Victoria Gardens Club Staff – We would like to express our appreciation to all responsible for planning and preparing the Thanksgiving dinners. Everything was prepared as expected, event an apple pie for which I requested a special recipe. We especially thank Jodi, Renee, Earl and Colleen. It has made our Thanksgiving a truly special occasion especially because it gives us the opportunity to visit with our out-of-town family instead of spending the day in the kitchen. I hope that each of you were able to celebrate your own Thanksgiving with your family and friends. – Again, Thanks to You All, John & Jewell Metts